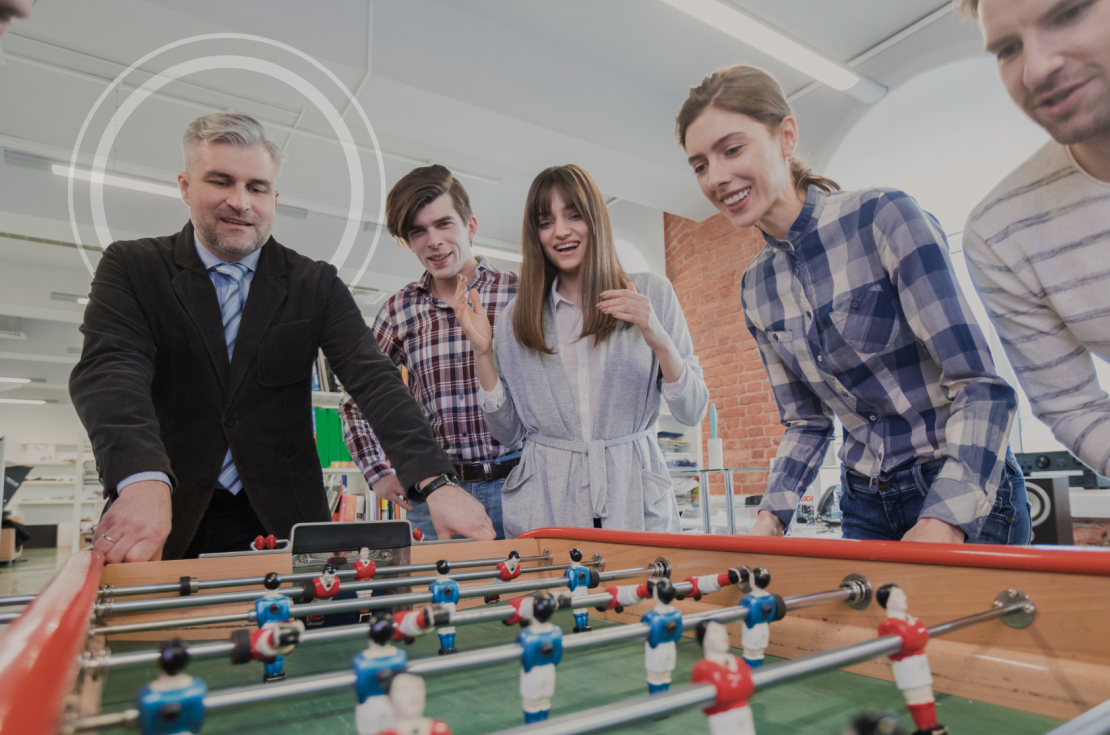 Investing isn't just for the wealthy.
Investment Planning
It's for anyone who wants to have their hard-earned money working for them and ultimately grow their financial portfolio.
Investing begins with determining what your ultimate financial goals are. Whether it's to save money for a big purchase, plan for university or college for yourself or your children, have a nest egg in place for retirement, or to simply have the freedom to fulfill your "Bucket List" without affecting your quality of life today.

Each element of our investment strategy is tailored around you, your family, and your financial goals.

We'll start by spending time to understand what you know about investing and what your comfort level is. From there, we'll work with you to recommend an investment plan that suits your available funds and your short and long-term goals. You can rest assured that we will also keep you on track through regular reviews, so you're always informed and current with your investment activity.

Canadians are living longer than ever. Start early to set up a plan or take time to review what you set up years ago and ensure your needs are being met for a long and prosperous life.
Let's Talk