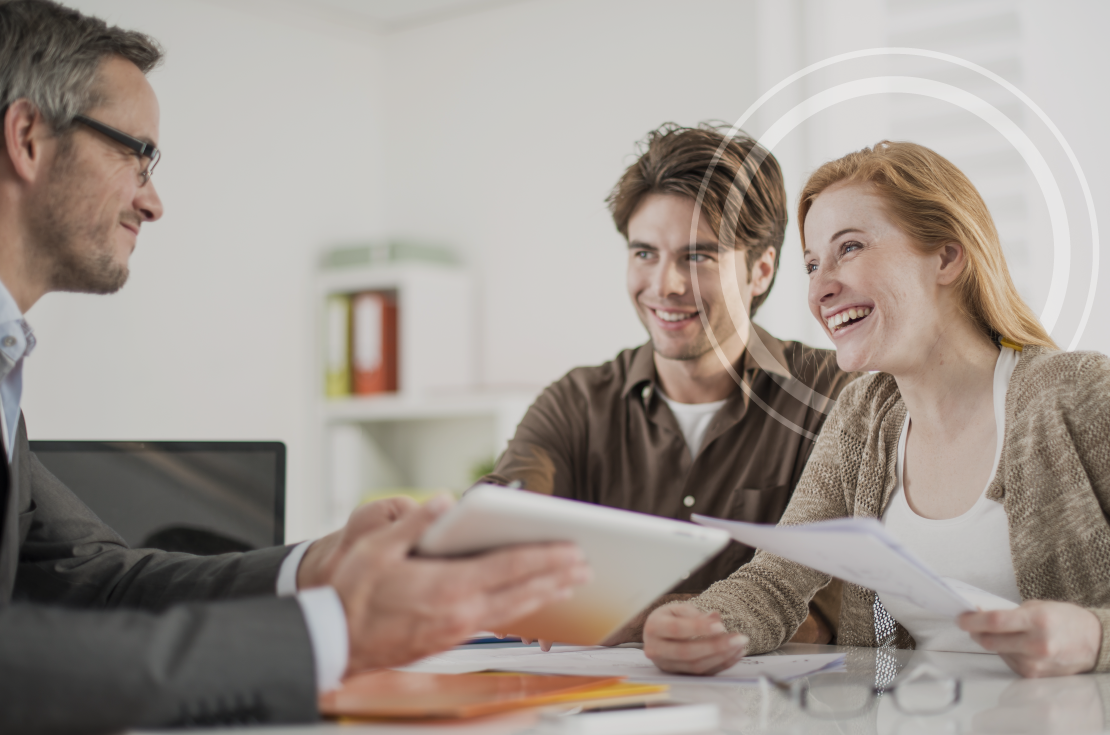 Protecting your legacy at journey's end.
Estate Planning
Preserve your wealth for your family, respected charitable organizations or institutions, or whomever you wish to be your beneficiary. With an estate plan tailored to your wishes, you'll have a strategy that minimize taxes and probate fees, and protects as much of your estate as possible for your loved ones.

Our team will help you develop a tax-efficient estate strategy that will ensure a smooth transition of your wealth after you've passed away. We'll work with you to create your Will and Power of Attorney or review what you originally created to ensure it is current and assist with any changes, if necessary. Ensure that your wealth is properly distributed using tax-efficient estate planning strategies.

Remember – you're never too young for estate planning. Let's start working on your plan now.
Let's Talk